2018-19 Chase Performing Arts Events
JUST DESSERTS
By Pat Cook
Directed by Joseph Leszczynski '19
The story centers around the reading of Desmond Clairborn's will and his various relatives gathering at his home to hear what they will inherit from him upon his death.
With a greedy con artist, a bitter old woman, a Marilyn Monroe lookalike, and many more hilarious characters, this show will definitely keep you guessing about who gets what and also keep you laughing out loud.
"Just Desserts" will take place on Friday, February 8th at 8:00 PM, Saturday, February 9th at 8:00 PM, and Sunday, February 10th at 2:00 PM in the Fulkerson Arts Center.
Tickets are $5 and all proceeds will benefit Safe Haven of Greater Waterbury.
Concessions will be available for purchase including Sweet Maria's Cupcakes!
Click here for Just Desserts Tickets
Chase Collegiate's Chapter of Tri-M National Music Society is sponsoring
Love Songs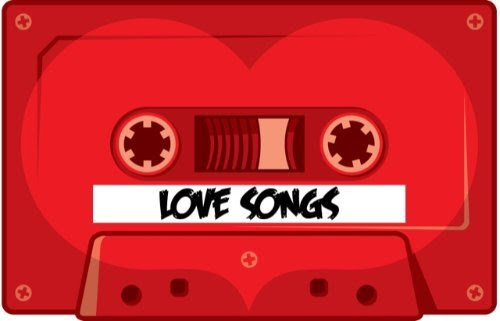 Performances in this cabaret style evening will be by our very own Upper School student artists!
Tasty desserts and drinks will be available for purchase throughout the event.
February 12, 2019 @7:00pm in Giguere Family Recital Hall
Come to the Cabaret and bring your friends!
COMING SOON!!
Disney's The Jungle Book KIDS, Lower School Musical Theater Program in early March 1, 2019 at 8:00AM
The Theory of Relativity, Spring Highlander Theater Company Musical in late April '19,
Finian's Rainbow Jr., Middle School Musical Theater Program in mid-May '19.